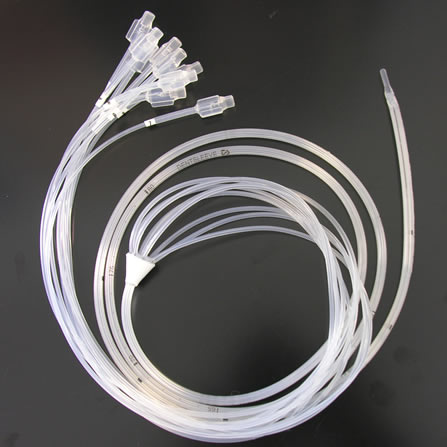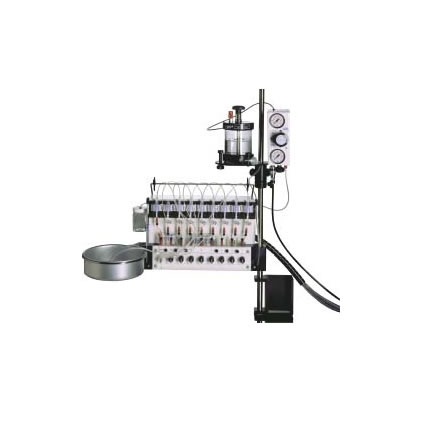 Dentsleeve
In March of 2004, Mui Scientific acquired Dentsleeve Pty Ltd., which provides a line of water-perfused products comparable to Mui Scientific pumps and catheters. In addition to these standard products, Dentsleeve catheters can be made with a unique Dent "sleeve", which allows for the extension of a single perfusion point to a length of up to 6cm. This greatly enhances the ability to measure the pressure of a sphincter within the GI tract. Dentsleeve catheters are made of silicone, which provides greater patient comfort as well as allows sterilization with steam autoclave.
---
To place your order or for information on customization, please call (905)890-5525 or our toll free number (800)303-6611. Or, you can email us at
mail@muiscientific.com
.