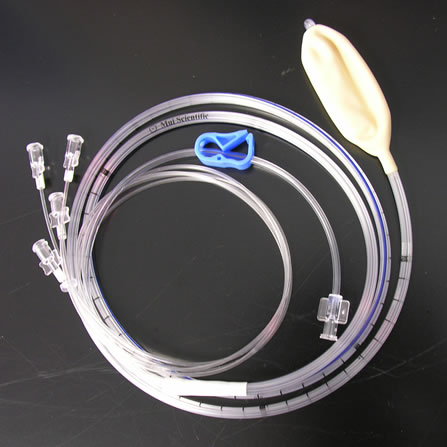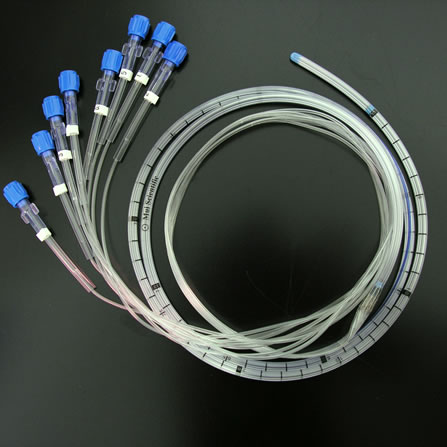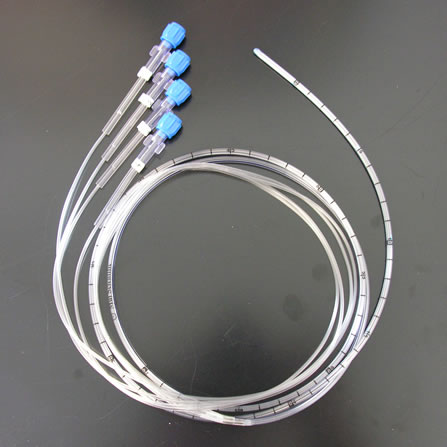 Catheters
Mui Scientific provides a wide variety of catheters in re-usable or single-use models.
All of our catheters are made with medical-grade clear PVC tubing and can be used with any model of perfusion pump or barostat equipment. All our catheters have smooth surfaces and rounded tips that allow for maximum patient comfort and ease of intubation.
Please click on a link below for more detailed information on each catheter:
---
For customized catheters, or if you have any questions or need more information, please call us (905)890-5525 or our toll free number (800)303-6611. Or you can email us at
mail@muiscientific.com.